Last week I finally managed to get myself over to Dreamworld North and have a look first hand at the Wheat Fields creation by AM Radio.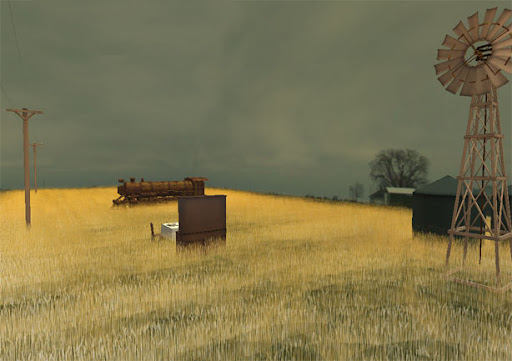 Long shot of the exhibit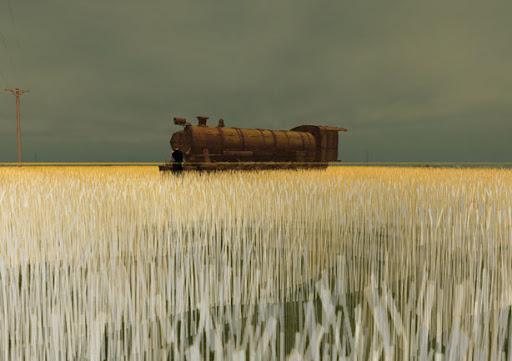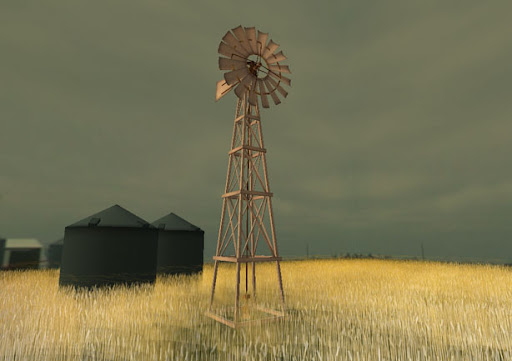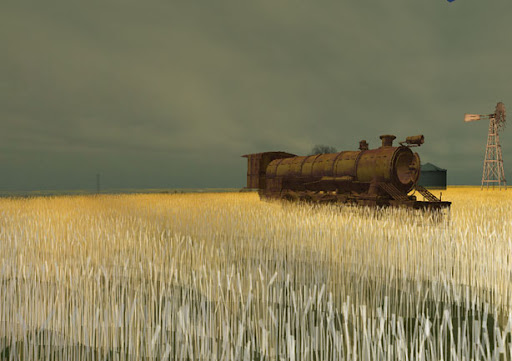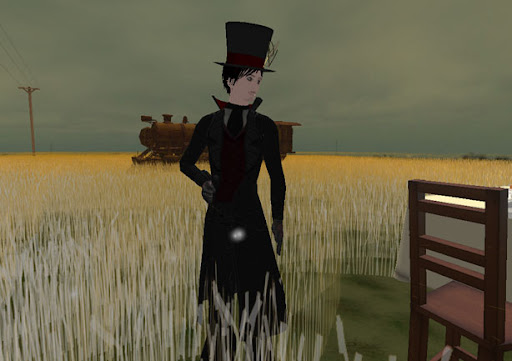 The man himself
It's quite an impressive collection with textures foe shadows and lots of little details. The wheat itself is quite well done. Have a look first hand if you can.