This week saw the addition of 5 new sims to the Caledon family. Making a total of 24 sims (with yet more on the way!) I don't know where the Guvnah finds the time or the energy.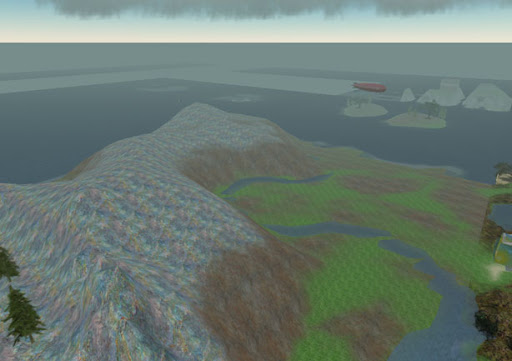 Caledon Stormhold. Inspired by the novel Stardust by Neil Gaiman, though not based on it. Soon to be home to teaming masses.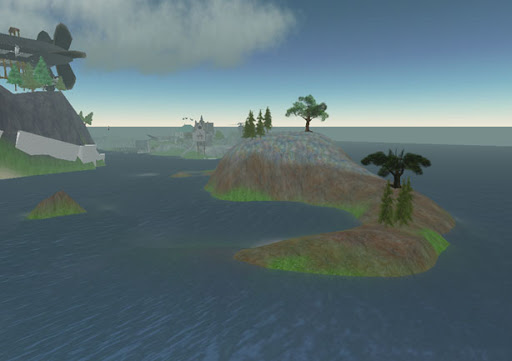 Caledon Sound, home to Her Grace Carricre Wind.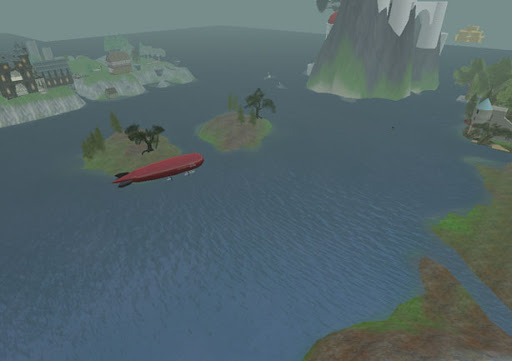 Caledon Speirling. Home of the Marquessates of East and West Speirling. For those keeping track of titles we now have Darkling Elytis, The Marchioness of West Speirling, and Kirawill Collingwood, The Marchioness of East Speirling. (Lady Speirling is gentler on the tongue than "Lady East Speirling" I think).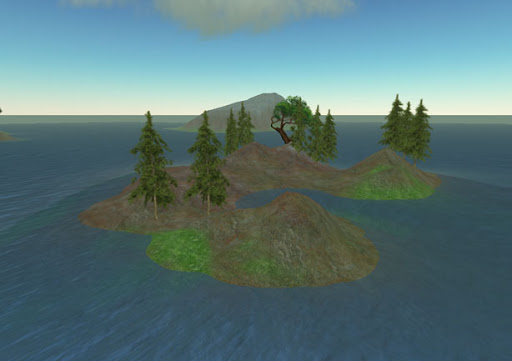 The new home of Gloire Thibaud, Her Grace The Duchess of Middlesea.
And finally we have a Duke in Caledon. Otenth Paderborn, His Grace the Duke of Murdann