After many months of stress, angst, fun, primadonnas, sillyness, hurt feelings, new friendships, creativity and most importantly fund raising, the Second Life Relay For Life has finally come to a close. While I'm very much aware of how bad cancer is, having lost friends to it myself, I think that half a year for a fundraiser has pushed the bounds of patience and tolerance of many people. I also know I'm not the only one who was disappointed that the RFL was only being donated to the
American Cancer Society
, with no mention of the international groups also part of RFL.
That said, the sims put together for the actual Relay itself showed some impressive builds and imagination: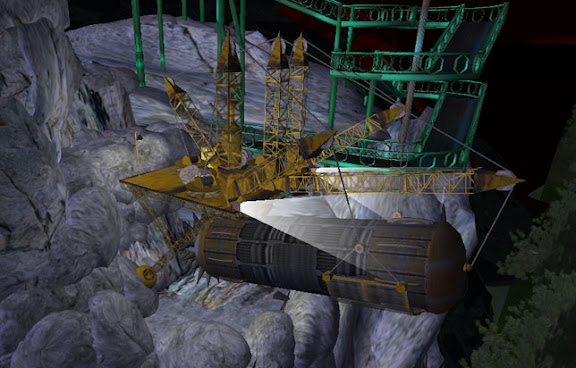 Part of the Journey to the Centre of the Earth build. Also dubbed "crash mountain" because of the absolutely atrocious lag there.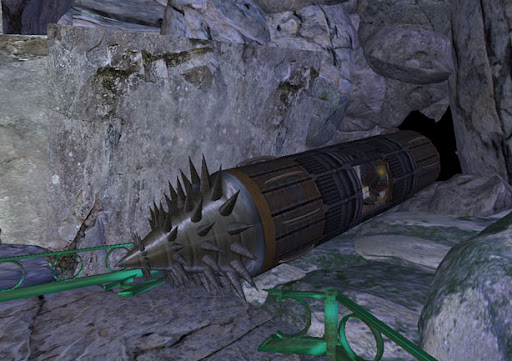 Breaking through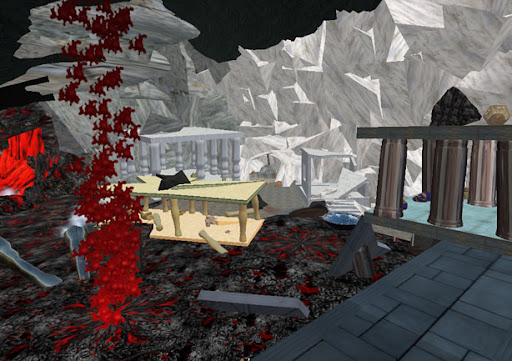 The fall of the remnants of Atlantis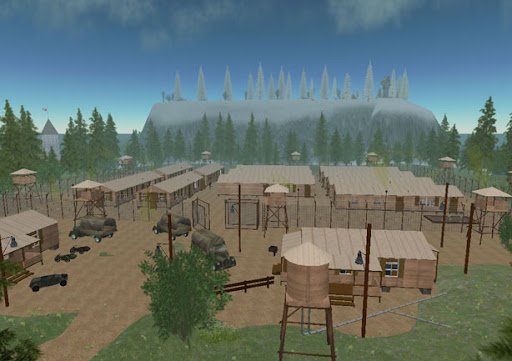 Stalag Luft III from the movie
The Great Escape
. An interesting choice for a theme I thought.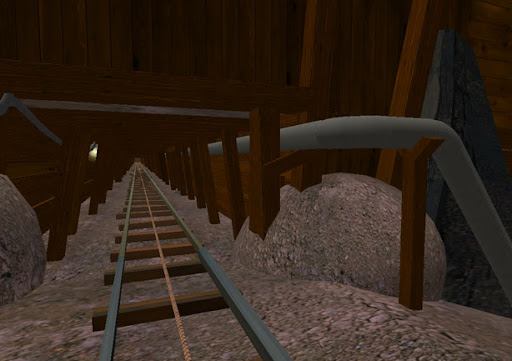 The underground tunnels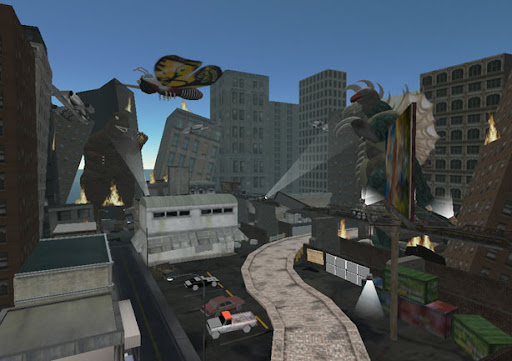 Gojira (or Godzilla if you prefer) battling Gigan and Mothra.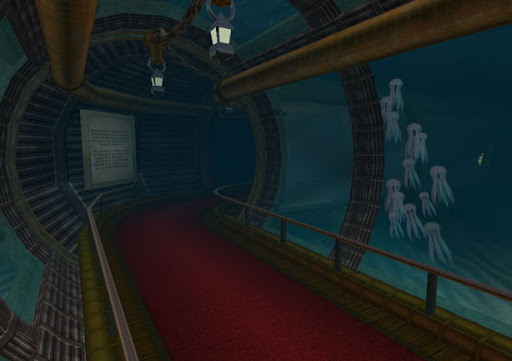 Interior of the 20,000 Leagues Beneath the Sea sim. All of this was built by one person I'm told.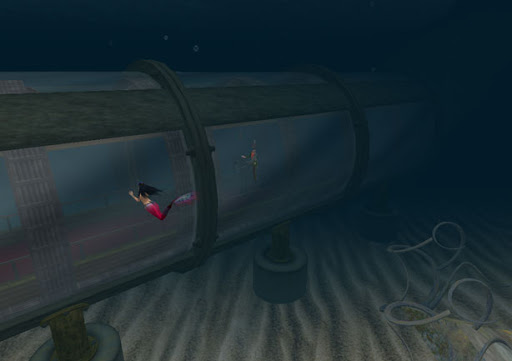 Exterior, complete with mermaid.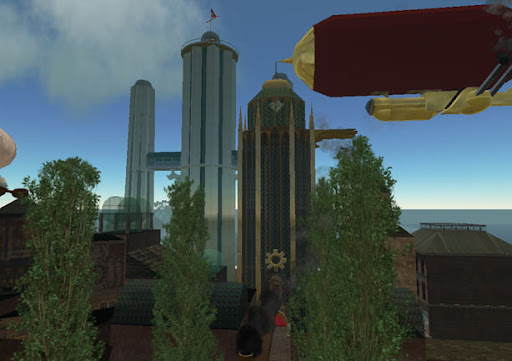 The towers of New Babbage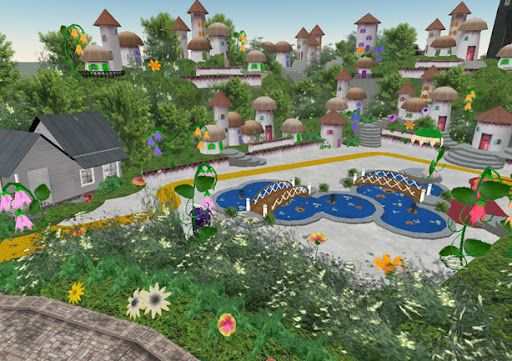 The Munchkin Village of Oz (You can just see the feet of the Witch of the East sticking out from under the house to the left)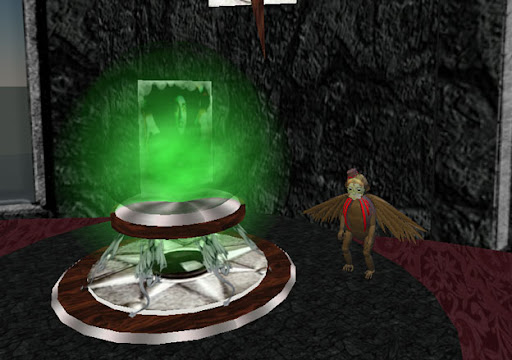 The witch and one of her flying monkeys.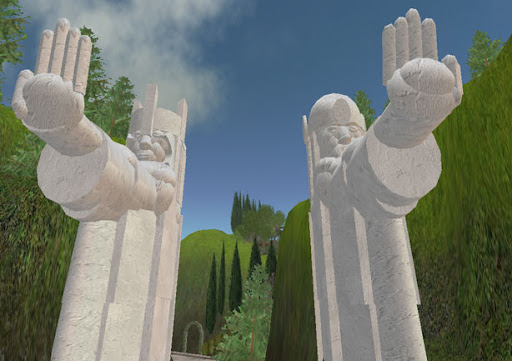 The Argonath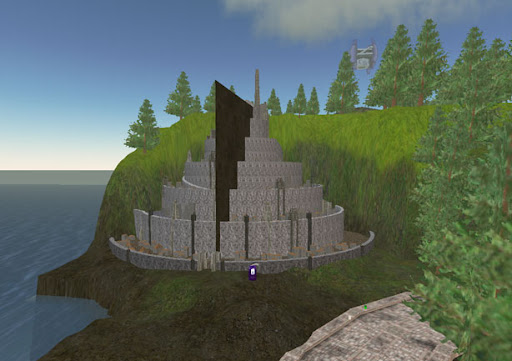 Minas Tirith
Caledon itself contributed some L$1,297,328 to the fundraising, which equates to almost $5,000 USD. A big congratulations to all who helped out whether through funds, time, the soothing of ruffled feathers or the support of those organising things.
Huzzah!