Has it been a year already?

Saturday was the 1st year anniversary since my arrival in Second Life. As was pointed out I am one of the few (possibly one of only two) who had heard about Caledon before I was part of SL and came in specifically FOR Caledon, rather than someone who came to SL and was lucky enough to discover Caledon afterwards.
In that time I have met some wonderful people, many of whom I am proud to call my friends.
And parties are special with friends!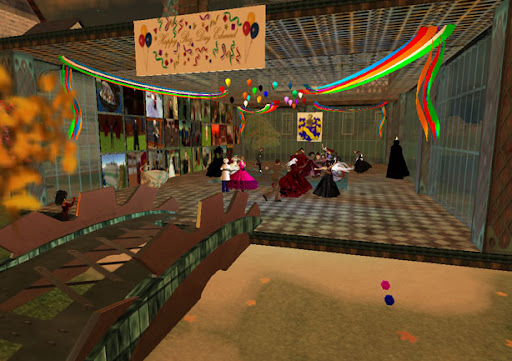 A pavilion set up by my favourite Brother-in-Law, decorated by my dear wife and music provided by my dear friend (and distant cousin) The Duchess of Carntaigh.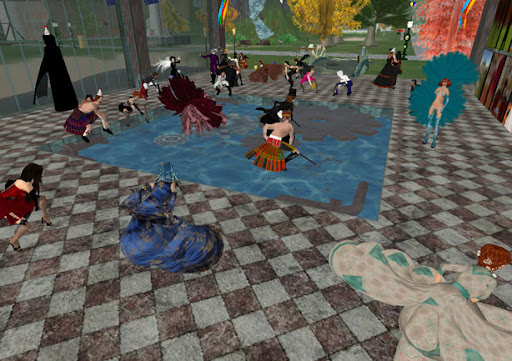 Dancing over what became nicknamed the "Drool Pool" after a song by Robbie Williams followed by one from Kylie Minogue.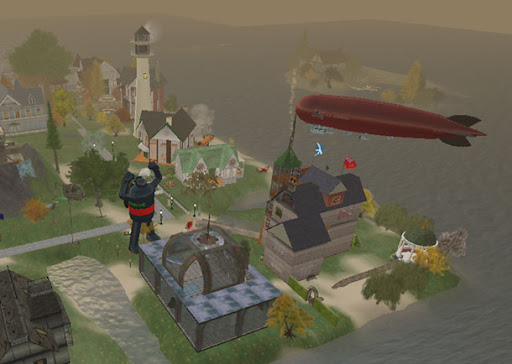 Mr. Hassanov had to run off so we sent out a relative to help him find his way back.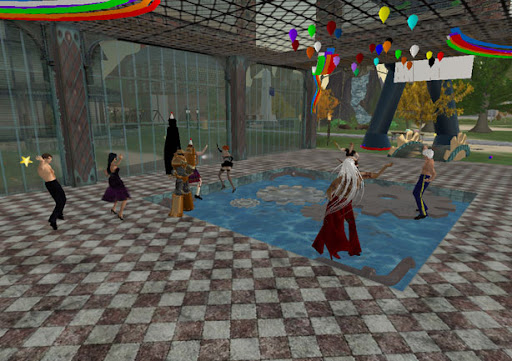 The die hards partying on till the wee hours of the morning.
Additional images from Her Grace of Loch Avie
My sincere thanks to all those who stopped by to wish me well, and for the gifts, and for helping to make my first year in Caledon a most memorable one. Here's hoping there will be many more.