Friday night was Steelhead's Science Fiction theme dance. With many other events on that same night, the turn was small, but it was fun all the same.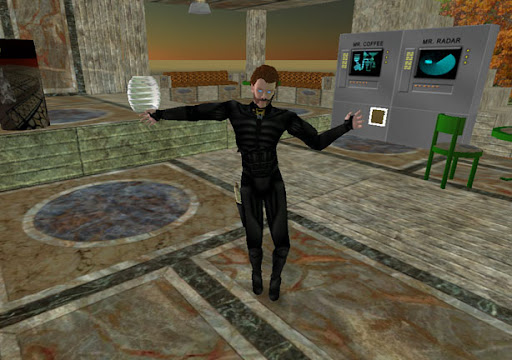 Your truly in a Freman Still-suit.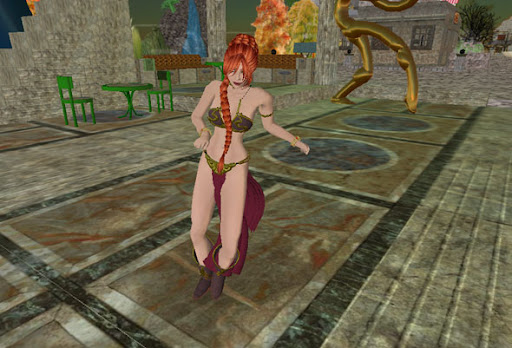 My dear wife doing her best Princess Leia slave girl outfit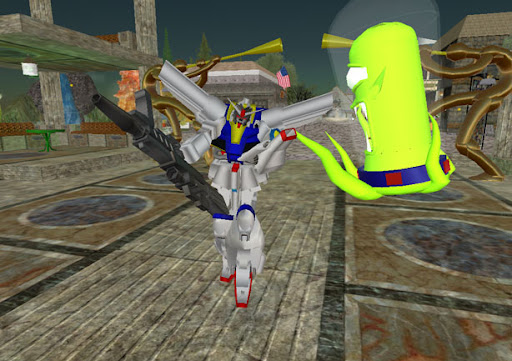 Steelhead's Manager, TotalLunar Eclipse as one of the Transformers
Miss Laval, Editor of
The Anvil
, as Kang (or possibly Kodos).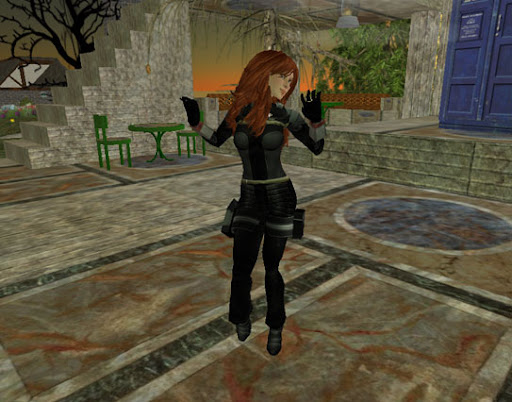 Maev Ceawlin in a Star Trek uniform of
Enterprise
vintage I believe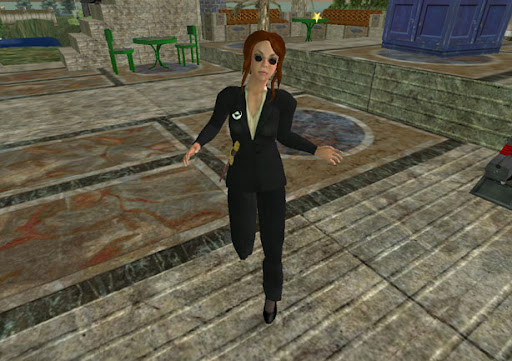 Miss McLeod in an outfit of her own devising.