Nikk Huet has been pimping his company's current efforts in SL with the remarkable
"Tribute Island"
.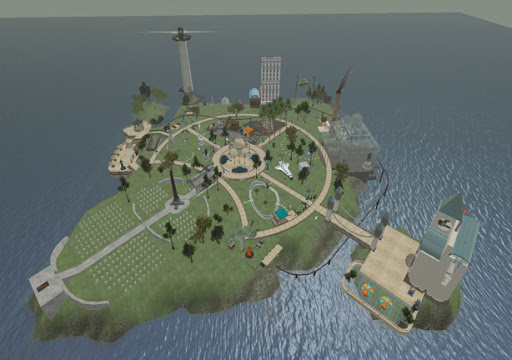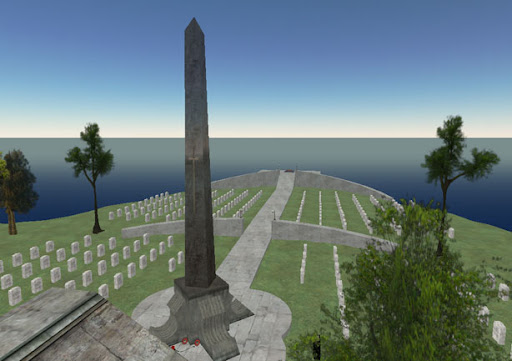 Memorial to British Military Personnel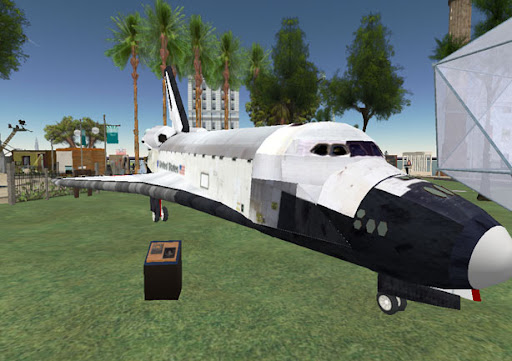 Memorial to the two shuttle disasters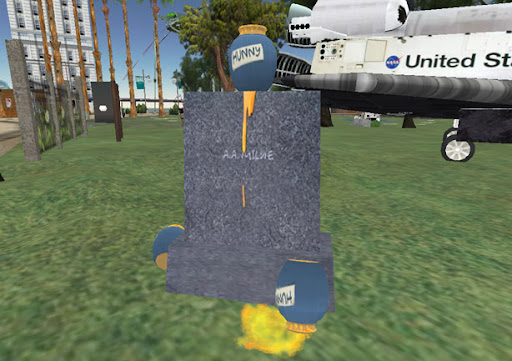 Tribute to A.A. Milne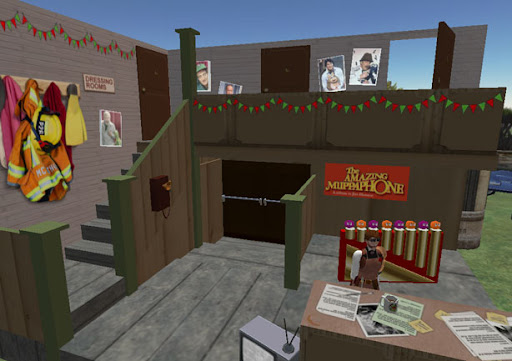 An impressive recreation of the Muppet Theatre offices as a tribute to Jim Henson.
The main concept is allowing Residents to submit tributes for
anyone
who has died since 1950. The memorials will be rotated as the number exceeds the space. I highly recommend visiting.