Friday afternoon SLT (or Friday evening GMT or Saturday morning AEDT) saw a combined Rez Day bash for many of Caledon's inhabitants. Oolon Sputnik, Terry Lightfoot, Alfonso Avalanche, Fuschia Begonia, Exrex Somme, Lapin Paris, Vi Paravane, Otenth Paderborn, Jess Patton, Kirawill Collingwood and probably others all have their anniversaries in November.
So, big party.
The theme for the party was Robotz and had some impressive outfits.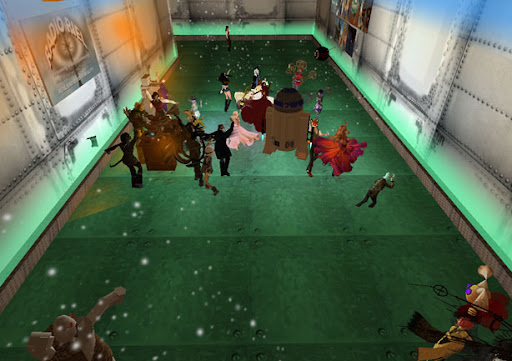 Inside the walls of Coughton Court, the walls had started closing in.
With Mechanicals, clockworks, automatons and their friends, all dancing to the funky tunes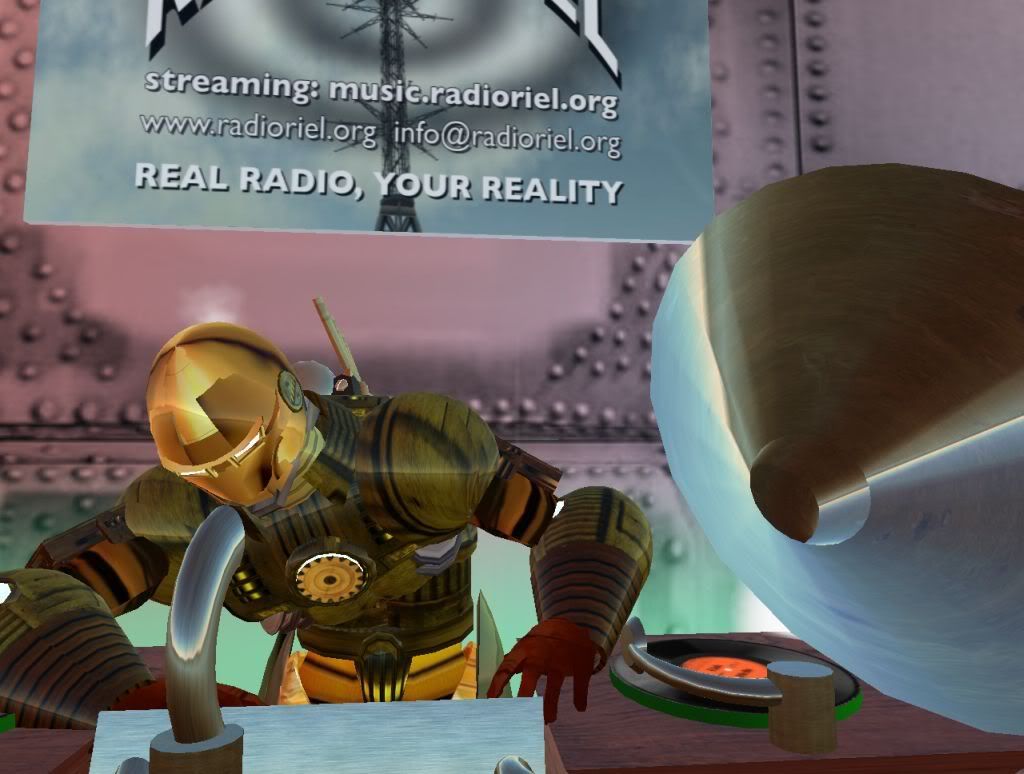 Miss Emilly manages to catch my good side while DJing. Elrik Merlin and I covered the music with a little intercontinental handover.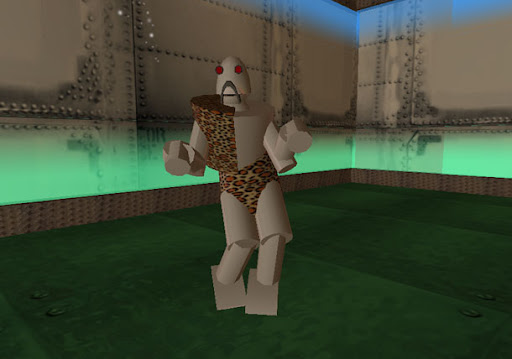 Mechanical Alfonso.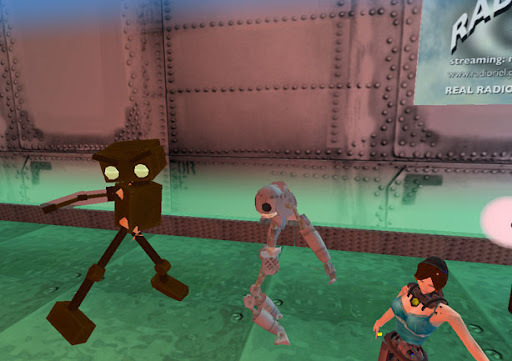 Smilin' botz.