The Marchioness of East Speirling, and Baron Bardhaven put together an impressive night for a Hallowe'en flavoured party.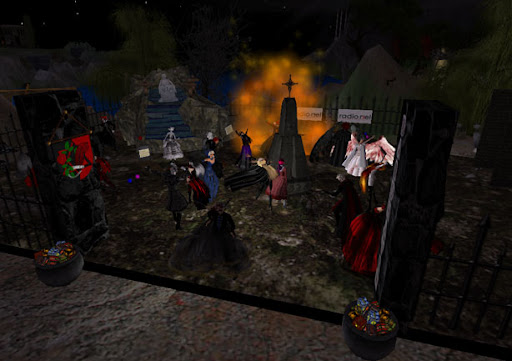 Through gates laden with lollies and specially imported lag for the evening.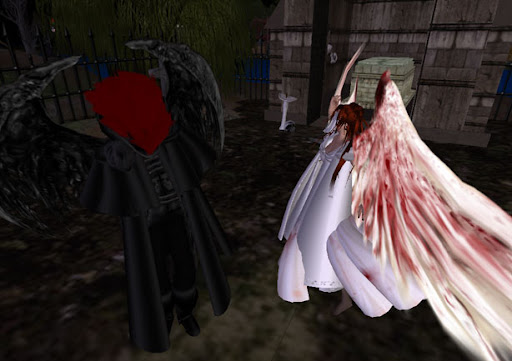 Our hosts for the evening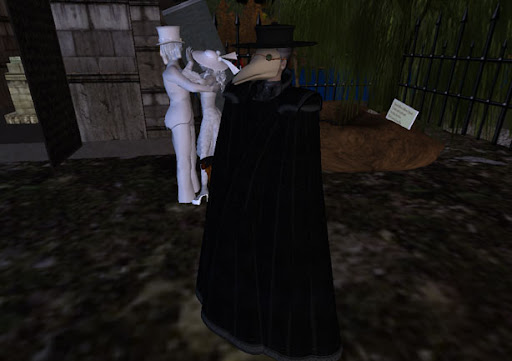 Mr. Expedition Offcourse in one of the best
Spy Vs. Spy
Renaissance Plague Doctor costumes I've seen.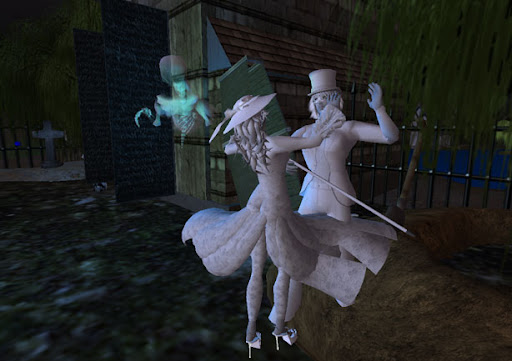 Lord and Lady Northanger in their pale finery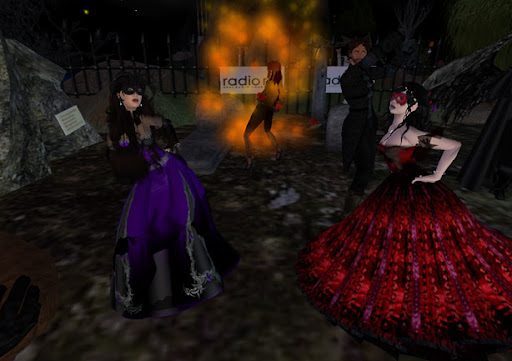 The Marchioness of West Speirling and the Duchess of Carntaigh dance the night away with her Grace in fine DJ form.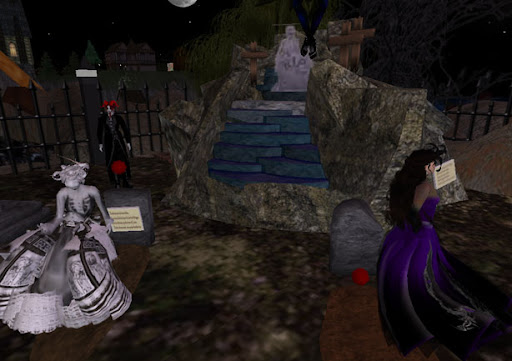 Treasure hunters combed the grounds for a variety of both tricks and treats.