After the success of the "Weird Al" Yankovic
themed broadcast
on Radio Riel last month a certain Pixie begged for a repeat performance at a UK friendly time.
This was organised
. I am happy to say that it went down a treat. No only did I not have to worry about missing my alarm and sleeping through the start time, but adding to the Groucho glasses from the original party, Professor Avalanche provided accordions to all those who wished them.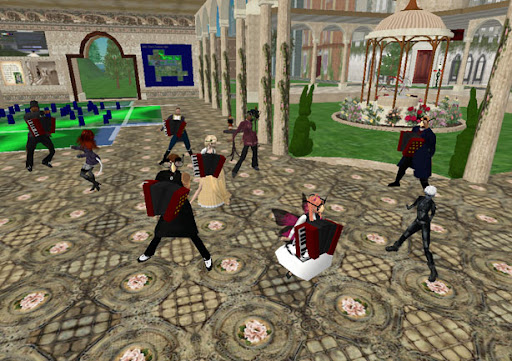 Much silliness ensued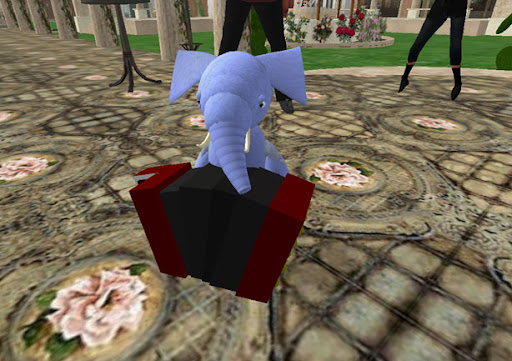 Yes accordions for all.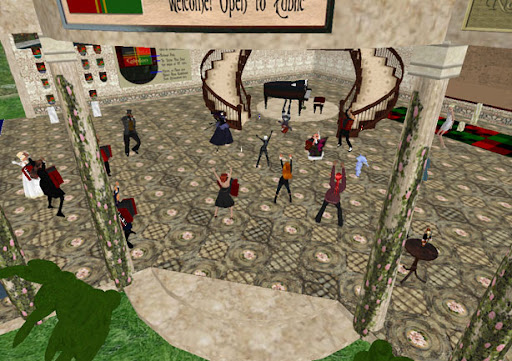 Dancing to Al's Star Wars tributes
Thankfully this time no one tried to convince me that a song they downloaded from ...er other sources, was a legitimate Weird Al song just because that's what the title said.
I had a great time and it seems it was well received yet again. Comedy radio seems to be well appreciated by Caledonians. I wonder if it's to do with their innate sense of the ridiculous?