When I started on my first large scale shop as part of the foundation sim of Babbage Square in New Babbage, there wasn't a clear focus of what the theme was going to be other than *Steampunk*.
At the time I was only 2 months in SL and still getting a feel for buildings, textures, and design.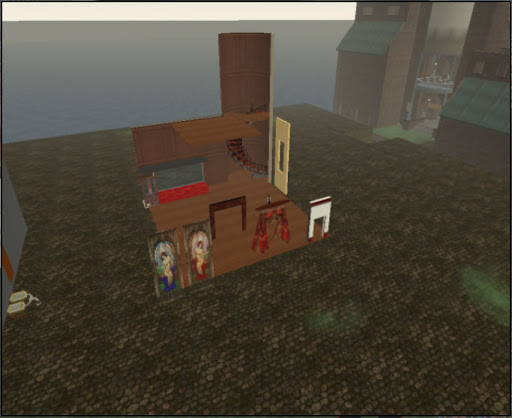 Since then the sim has come to coaless around the grimier inner city side of Steampunk, rather like the SL version of Victorian Manchester.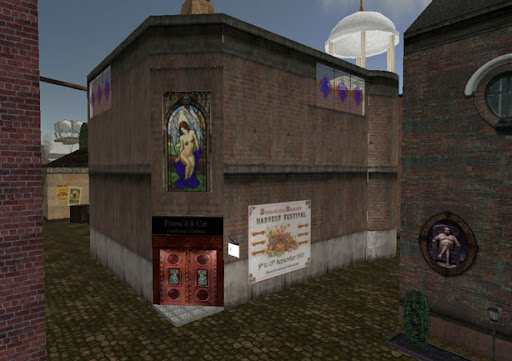 I recently retextured the outside of it to make it blend into the surrounding area better, but as I did I noticed all the little faults that at the time, I wasn't capable enough to correct.
I've been working on a replacement shop for the Victoria City Emporium. It would seem that the New Babbage one is in need of some work as well.