Recently I was happy to get an early visit from Father Christmas and his reindeer as they made sure the sleigh was ready for its exertions in the following days.
Recorded for posterity is a very SL looking collection of reindeer, as well as the old fellow himself.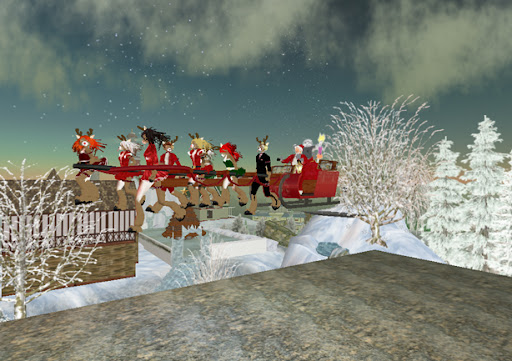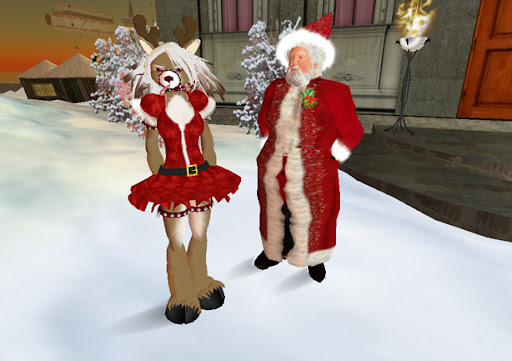 Merry Christmas, Happy Channukah, Fabulous Festivus, and Joyous "insert mid summer/winter festival of choice here."
And hope to see you for the New Year's Eve party in Penzance.