Saturday evening after finishing some RL commitments I was back in Steelhead to help raise some money for the upcoming Steelhead Harbourside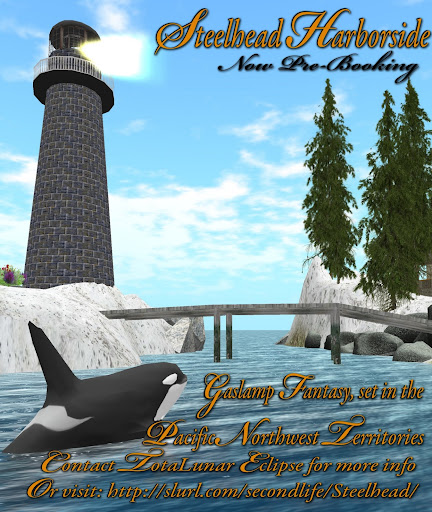 The sim is nearly completed in its prebooking and to help along the finances,
the Men of Caledon were put on display as a fundraiser
, with the announcement that they'd go topless if the donations reached the L$20,000 mark.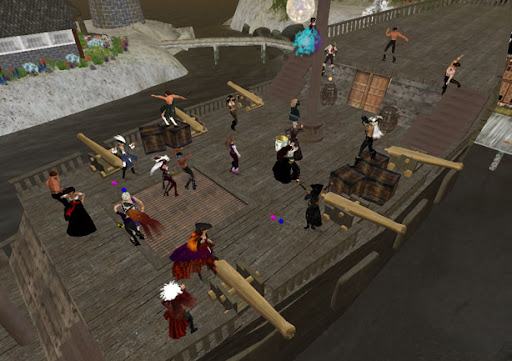 We were shirtless within 20 minutes.
No I'm not sure that it implies that the visiting women were a pack of perverts or that they were overly generous in their funding. Possibly both :-)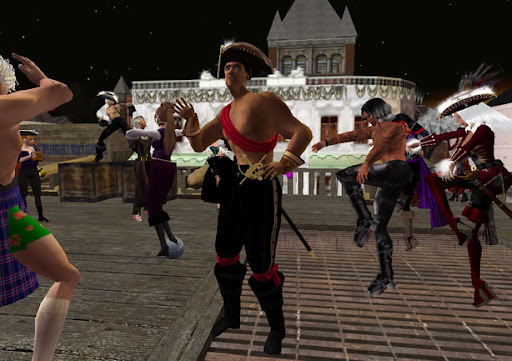 Hawc Decosta shows his sash.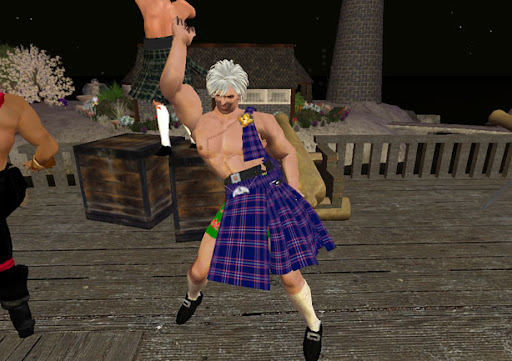 Baron Wulfenbach displays some rather garish shorts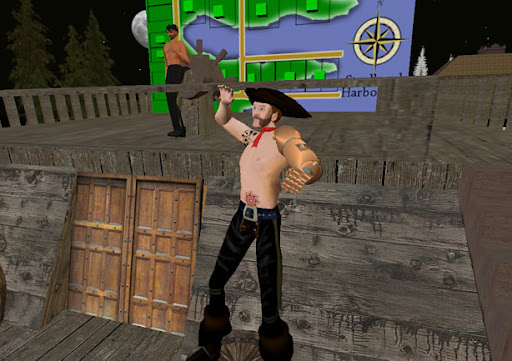 Myself and the non-furry Sheriff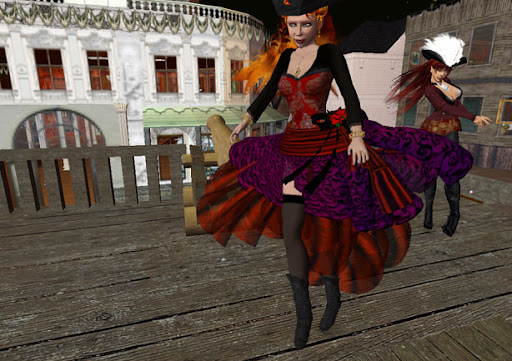 My dear wife flashing a bit of thigh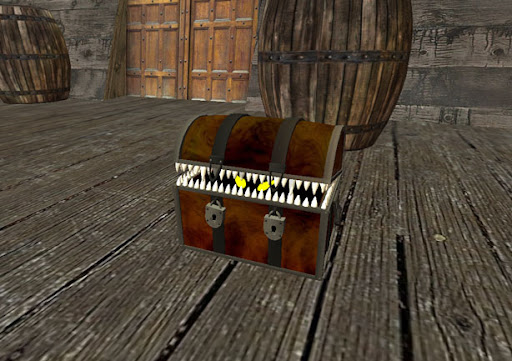 Nice Chest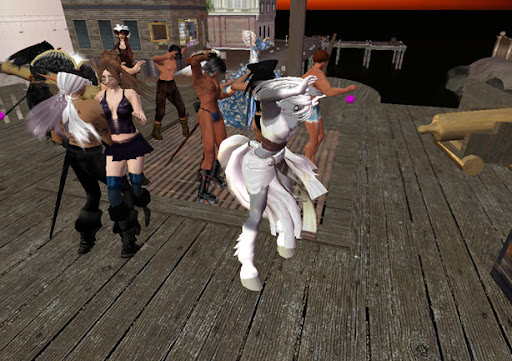 By the end of the night we had raised over L$75,000 and all sort of people were in all states of undress (including Tensai, who went topless once we reached L$60K, but I'll refrain from publishing the photos).
Great night and great fun and hopefully well on the way to launching the next stage of Steelhead.