Saturday night saw Her Grace, the Duchess of Carntaigh, present her new Court to the citizens of Caledon.
Obviously a roaring success as we had high lag and a minor sim crash. People both familiar and new were there and it was nice to see a few people who had been absent for a while. I was delighted to be able to chat with Miss Anansi who I have not seen in some time.
The Presentation Ball for the Court of Carntaigh
Myself and my darling wife dance the night away.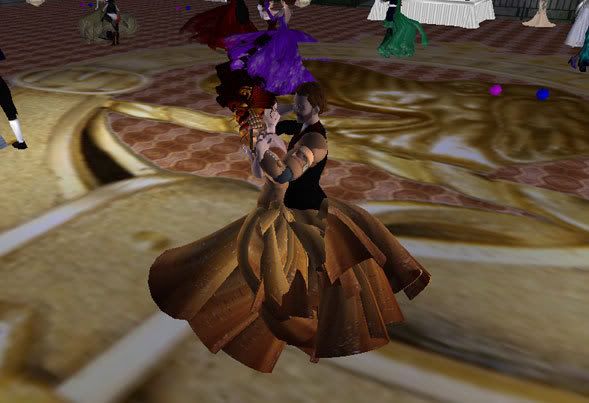 Lady Diamanda and I waltzing to some of Her Grace's excellent music.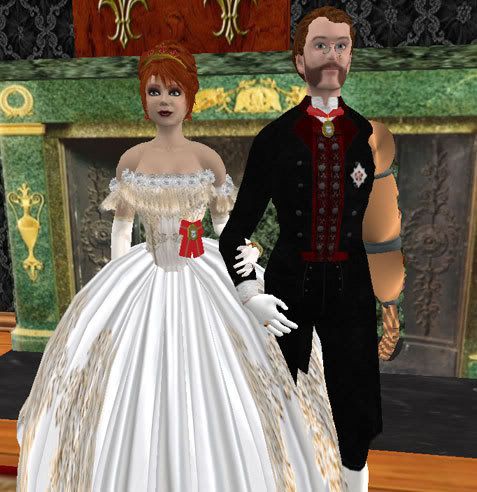 Lord and Lady Primbroke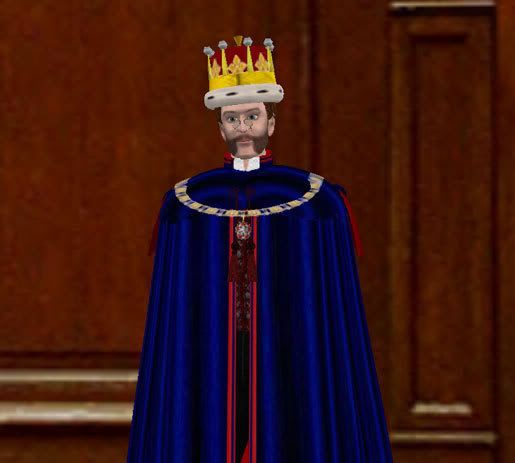 Colonel Edward Pearse, 12th Earl of Primbroke, GCWL, KCT, OWR