When Radio Riel opened its doors in Caledon Penzance I was asked by Her Grace to make a n office, after she'd seen my work on my new shop.. It's been a while but between RL, other commissions and events I've finally finished my own newest building. Some are other's textures, some are modified textures and some are created the whole cloth by myself.
It should receive an official opening tomorrow.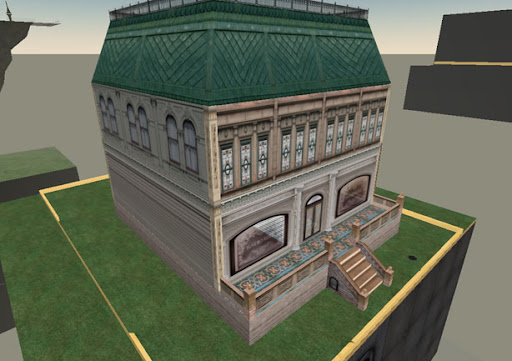 External view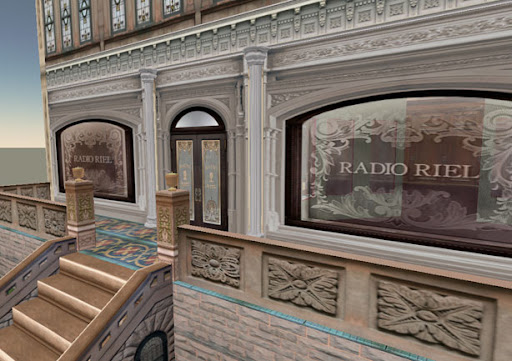 Front façade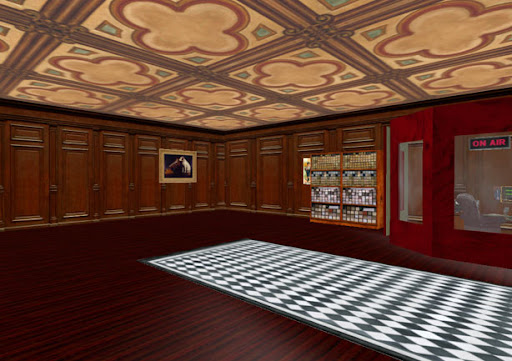 Ground floor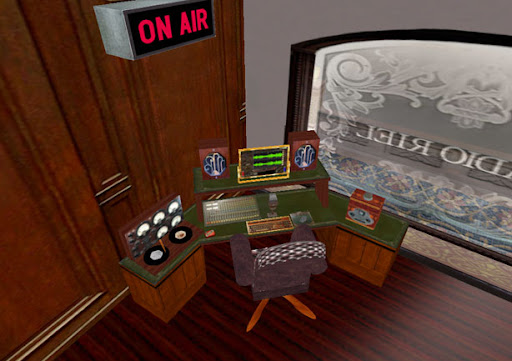 New Broadcaster's Booth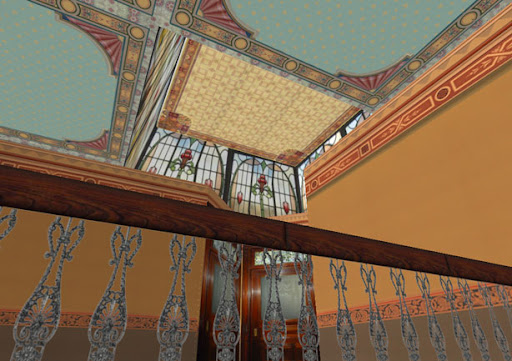 First Floor offices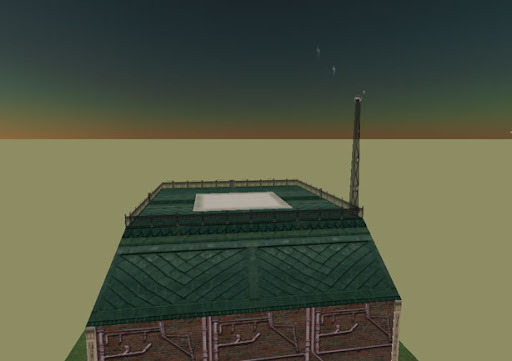 Our own broadcast tower (you'll have to look behind the stairs for the power source).