Last night I completed a journey many months in the making. The road to this point was often bumpy, occasionally potholed, and early on suffered from the denial that the woman next to me on the road was actually travelling in the same direction.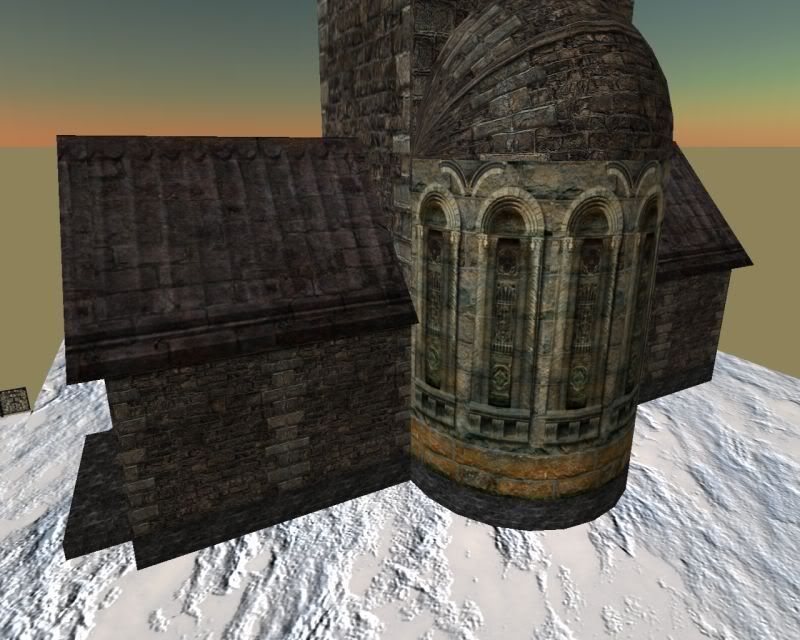 High above Loch Avie, Christine and I were handfasted in front of a few close friends.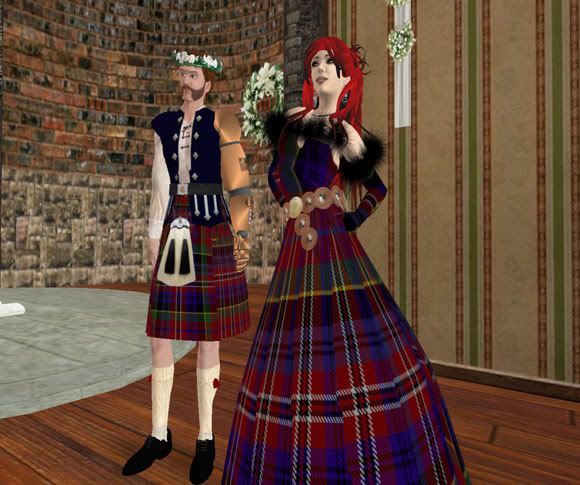 Miss Emilly Orr stood as my witness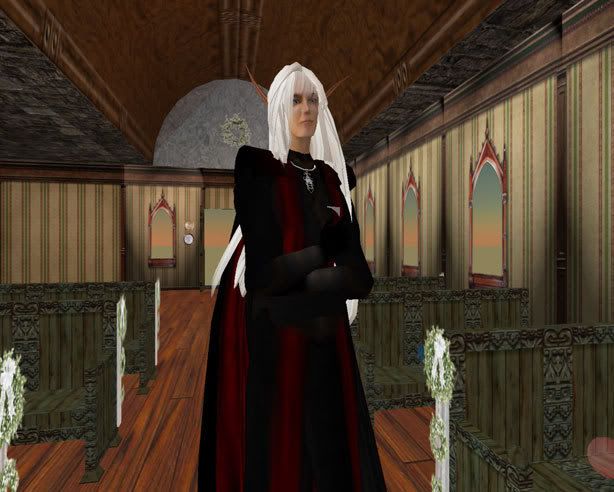 While Christine's brother, TotalLunar Eclipse, stood as hers
Vows were exchanged
As were rings.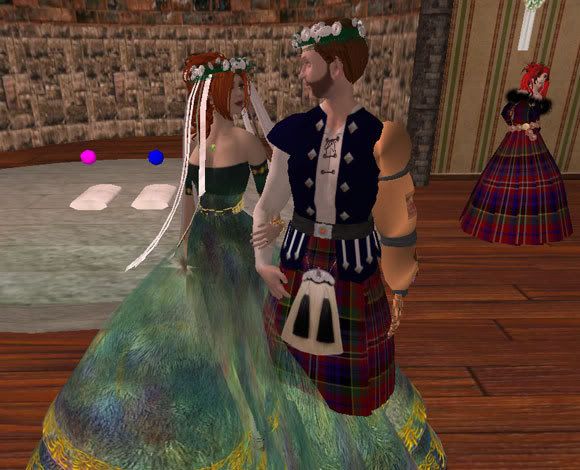 Sir Edward and Lady Pearse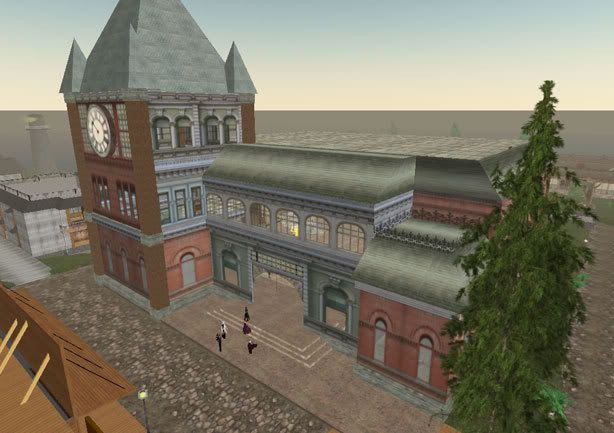 We headed to the newly opened Steelhead Hotel and Ballroom
And danced the night away with many friends and others.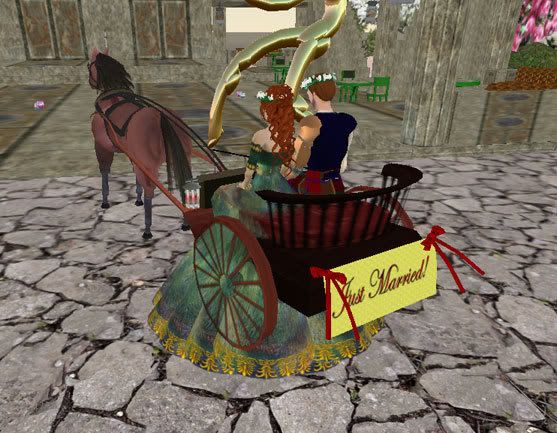 Before leaving on Miss Tombola's gift of a horse and gig.
And headed off to destinations away from Caledon and Steelhead for a weekend in each other's company (with a little light luggage).
My deepest thanks to all those who made this very special day possible and to all those who wished us well.