Sadly RL has kept me from many dances and events of late but I still enjoy heading out for a dance.
Last Friday was a Fantasy theme for Steelhead. The sort of things you find inside the mushroom ring. Not the sort of thing involving PVC nurses uniforms.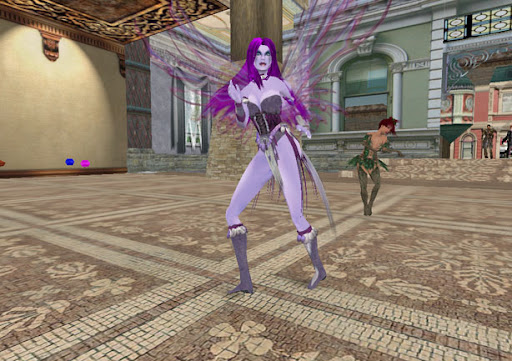 Miss Laval, Editor of the Steelhead Anvil, looking very purple.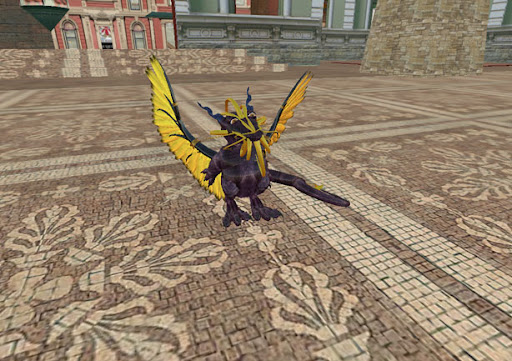 Otenth, the Duke of Murdann, in a tumble dried dragon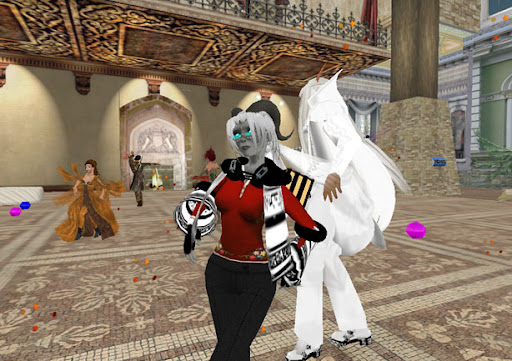 Miss Riven Holmwood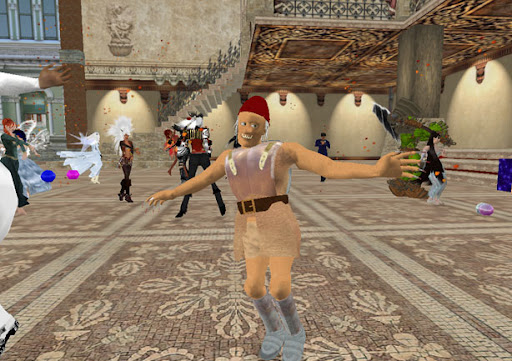 Yours truly as a nasty Redcap. There were several comments of "Eeewww" after I explained how they got their caps red.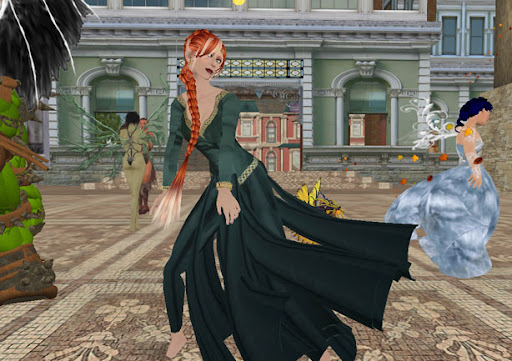 Christine, looking rather elfin.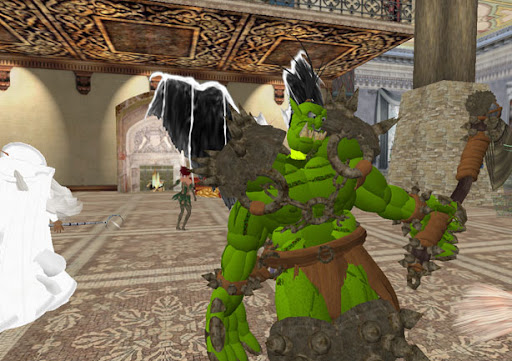 O'Toole the troll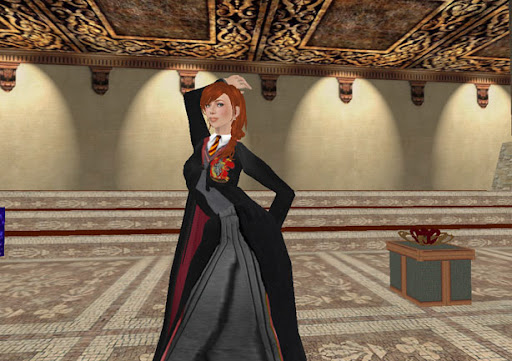 Maev Ceawlin as a student of Hogwarts.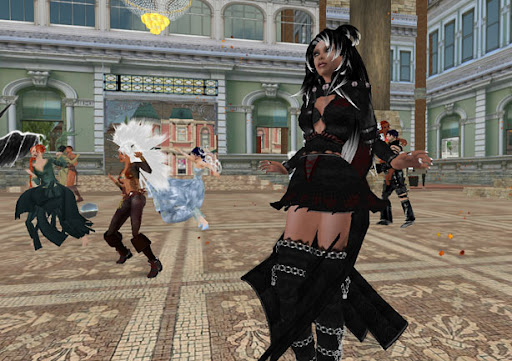 Melissa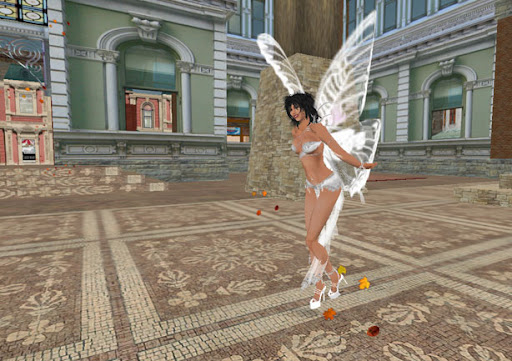 Miss Katt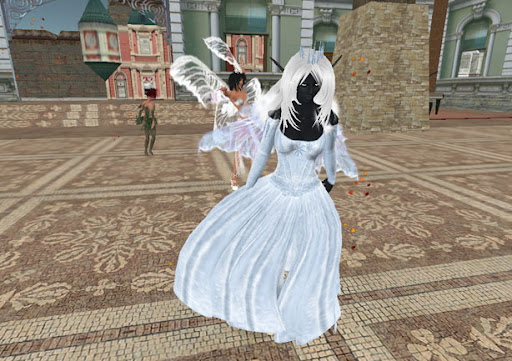 Searra Weatherwax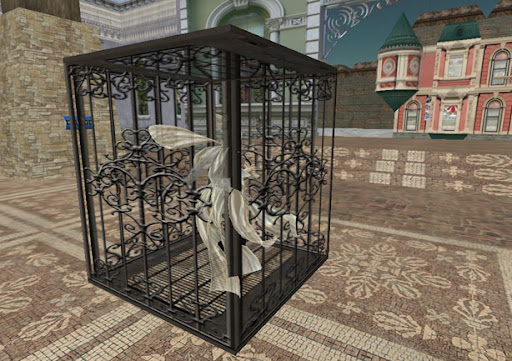 The one thing worse than going
away
in Steelhead is announcing you're going away before you actually do. As the Duchess of Loch Avie discovered :-)