Today marks the day that my dear wife and I officially became a couple in SL. One year on and still together, despite the occasional bump along the way.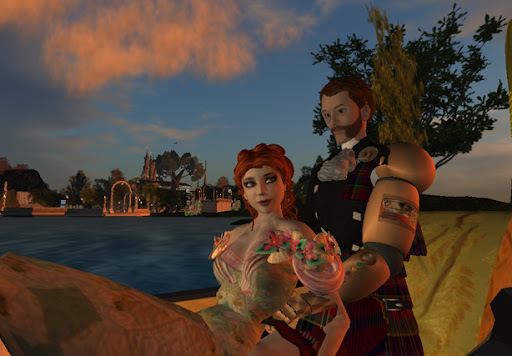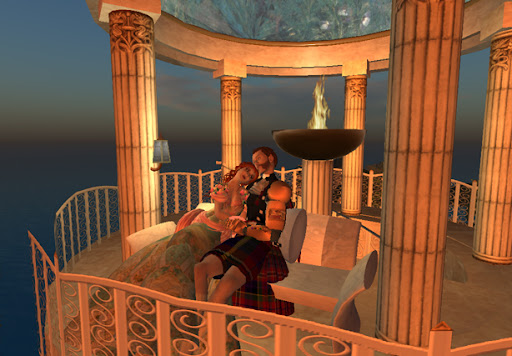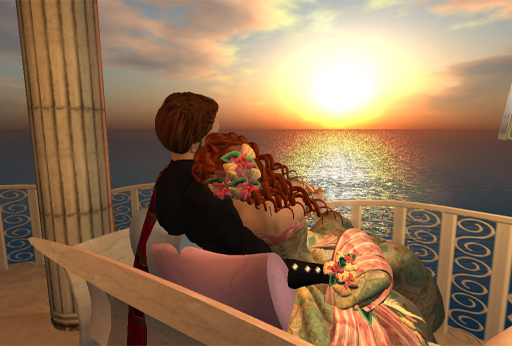 I have been blessed with finding a woman of wit, intelligence and charm (not to mention one who is rather gorgeous), who has been willing to overlook my failings and show her support, as well as being a good listener.
My friend, lover, companion and cheersquad.
Thank you for choosing me my love.